Do You Have An
​​​​​​​ Immigration Case?

Immigration Law is incredibly complex dealing with various government agencies including the Department of Homeland Security, the Department of Justice, and the Department of State. At The Sofia Law Firm, we have experience handling a wide variety of cases in Immigration Court, at the United States Citizenship and Immigration Services (USCIS) Offices, and at US Consulates overseas. We develop an individualized strategy for each case in order to get the best results as quickly as possible.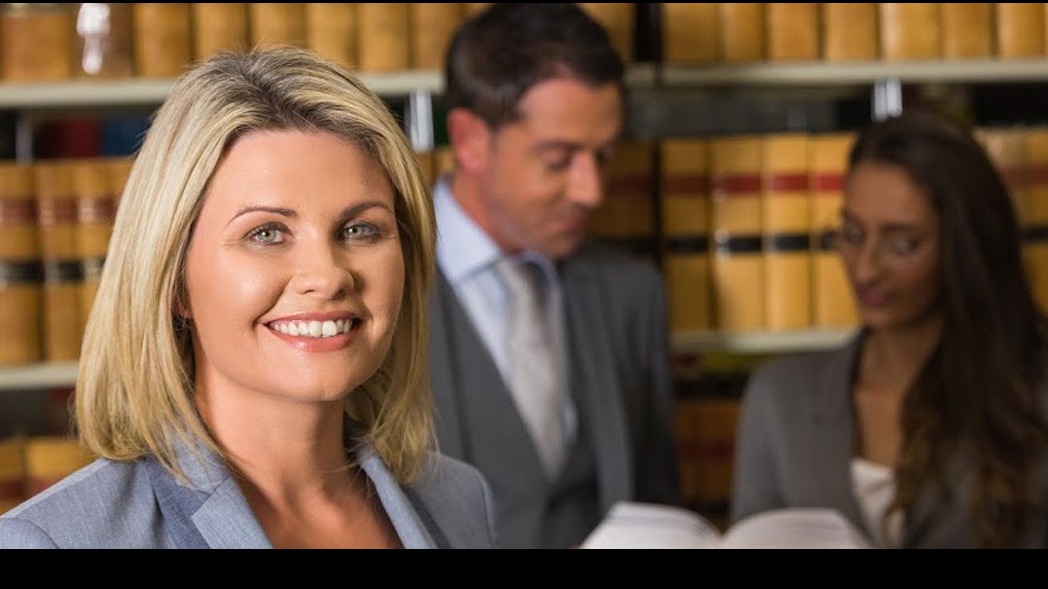 Why Choose Us For Your
Immigration Needs
The Sofia Law Firm works hard to find the best solution for your individual situation. Many of our staff members have first hand experience of the immigration process and we understand how scary it can be. We also understand the importance of paying attention to details and gathering the strongest evidence in support of your case. As a multilingual firm, we can provide assistance in English, Spanish, Portuguese, Russia, French, and Kyrgyz.
The Sofia Law Firm provides representation in several aspects of the immigration process with a focus on removal proceedings and family based immigration.
The Sofia Law Firm provides legal representation in all Immigration matters including:
I-130 Petitions

Residency Applications

Deferred Action for Childhood Arrivals (DACA)

Citizenship/Naturalization Applications

VAWA Self Petitions

U Visas

Criminal/Unlawful Presence

Waivers

Written Opinions on Immigration Consequences of Criminal Convictions

AND MORE
If you are in removal proceedings as a result of criminal convictions it is important to find an attorney who understands both immigration and criminal law to build the best plan of attack.
The Sofia Law Firm regularly appears in South Florida Immigration Courts (Krome, Miami Immigration Court & the Broward Transitional Center) and knows how to build an excellent defense for a removal case including:
Cancellation of Removal for Permanent Residents

Cancellation of Removal for Non-Permanent Residents

Termination of Removal Proceedings

Readjustment of Status

Renewal of TPS Denials

Bond Hearings

Motions to Vacate Criminal Charges

Asylum/Withholding of Removal/CAT

Removing Immigration Holds

AND MORE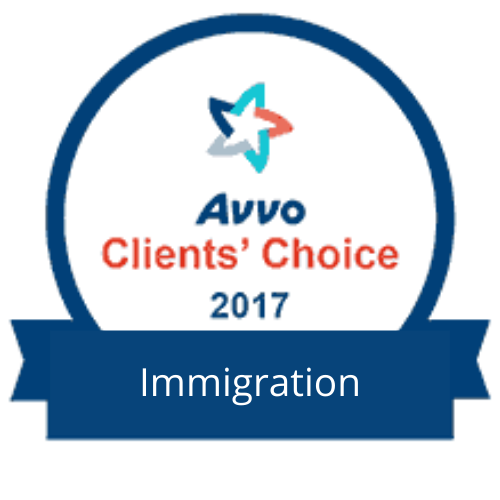 Top Immigation Defense Attorney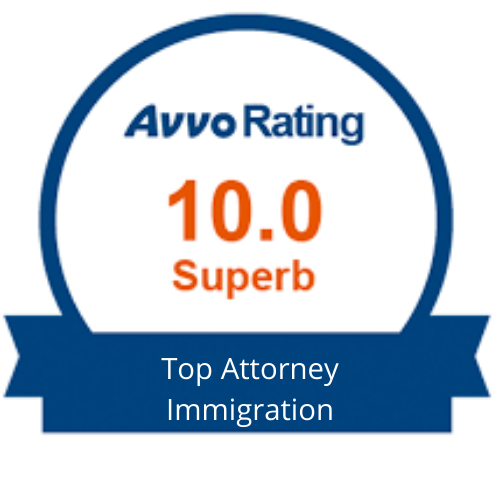 Clients' Choice Award 2017
Schedule A FREE Consultation